Choosing an EDC bag can be a crucial part of your day-to-day preparedness. How big should it be? What are all the necessary compartments? What should be the volume of the bag? Such questions are bound to pop up in one's mind while on the lookout for a new EDC bag. Let us take a deeper look into what a perfect EDC bag entails.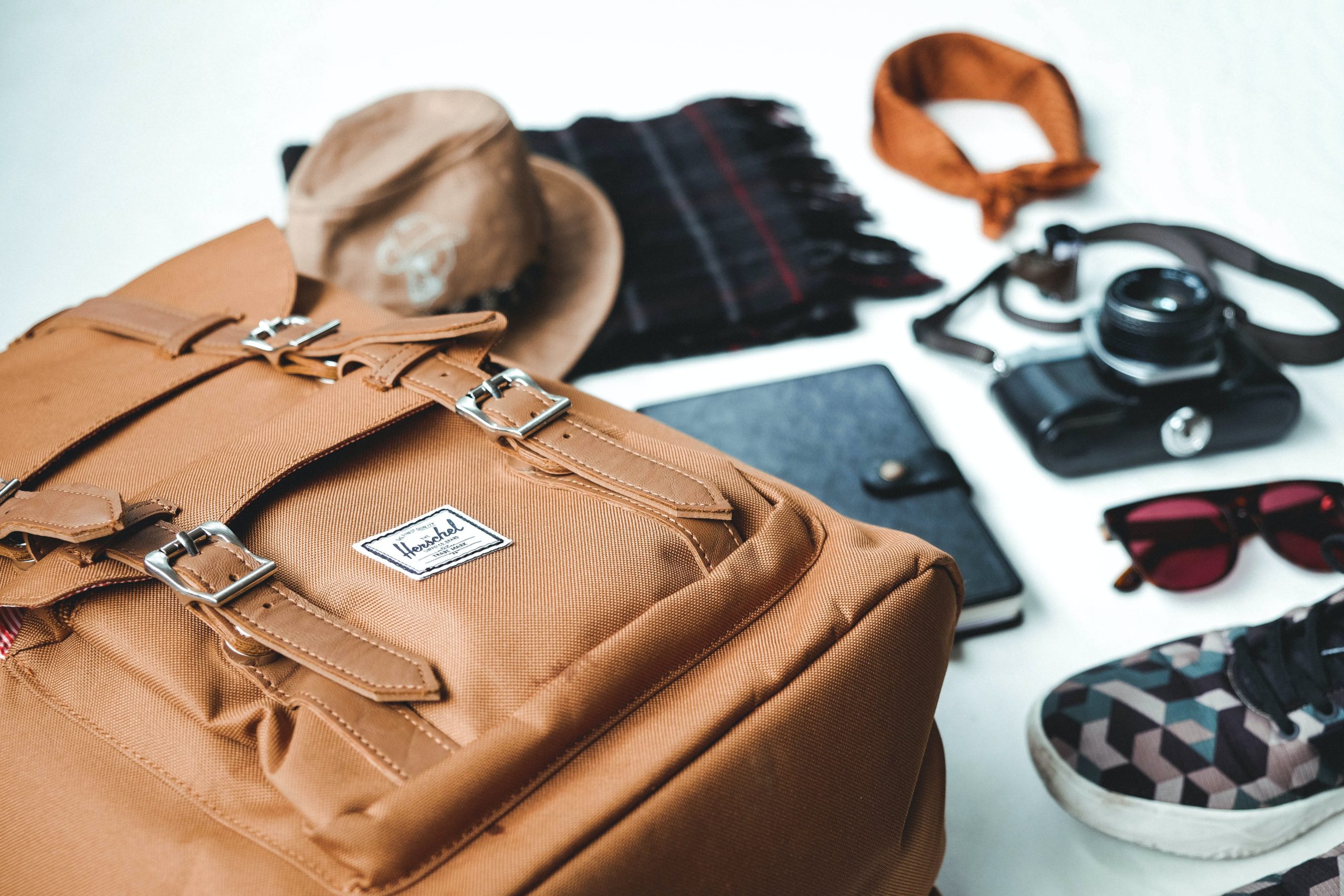 ---
What is an EDC bag?
An everyday carry bag or an EDC bag is an ergonomically designed bag that provides excellent utility to ensure that an individual's daily work-flow is not impeded by any means. Carefully crafted compartments and a well-developed body is its essential feature.
What Items Do You Want Your EDC Bag To Carry?
Before considering an EDC bag, you must decide on which daily items your bag needs to carry. Valuable items like laptops, drinking water, multipurpose tools, books, and cell phones should fit in ergonomically designed spaces. In-built cellphone and laptop charging can provide great value in a person's fast-paced life.
A person's day-to-day requirements should also be taken into account while choosing a bag. Whether or not he/she wishes to use it as a survival item or as a typical everyday item. For example, a different EDC bag may be required for a travel enthusiast than a casual office worker.
Whether or not they have access to charging ports can also be an essential factor in keeping your electronics juiced up. Specially designed pockets for keeping flashlights and lighters can also play a significant role in selecting a perfect EDC bag.
You do not want the object of such daily importance to fall out on you; therefore, let us consider essential factors that should determine what EDC bag you choose for your daily endeavors.
Obligatory Features of An EDC Bag
The following factors should be taken into account while looking for an EDC bag.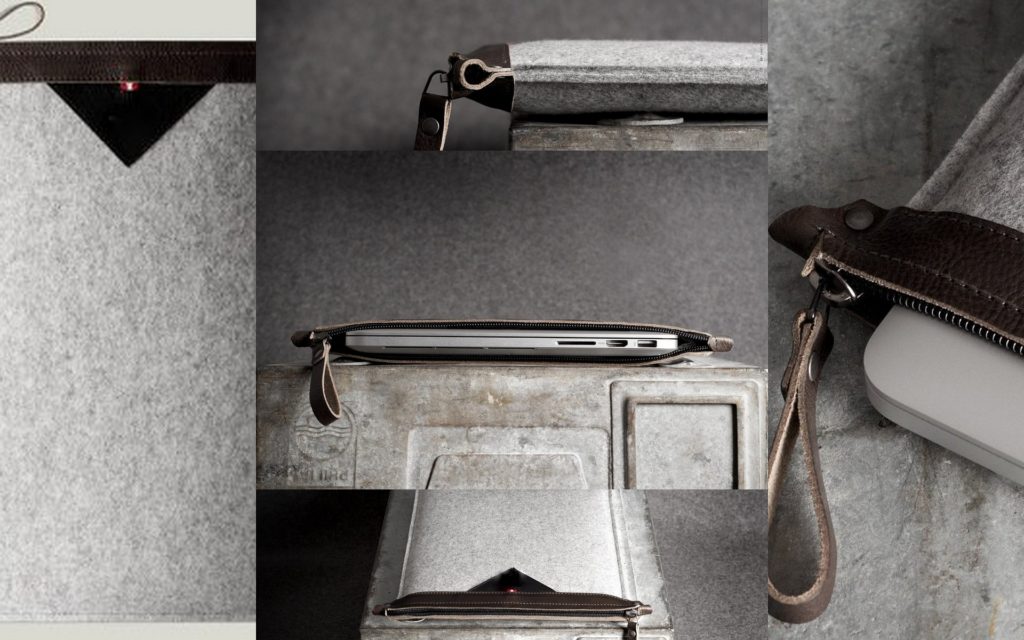 Ergonomic Design
Specially designed spaces can reduce clutter and make room for more items. Integration of multiple pouches can save space that poorly arranged items would have otherwise used up. E.g., if placed in a gradual order, books can reduce space consumption and introduce new compartments for other things like wallets and water bottles.
Usually, EDC bags come equipped with multiple compartments equipped with sleeves, webbing, velcro, and pouches to store your items efficiently. A practical organisation differentiates a well-designed EDC bag from a poorly designed one.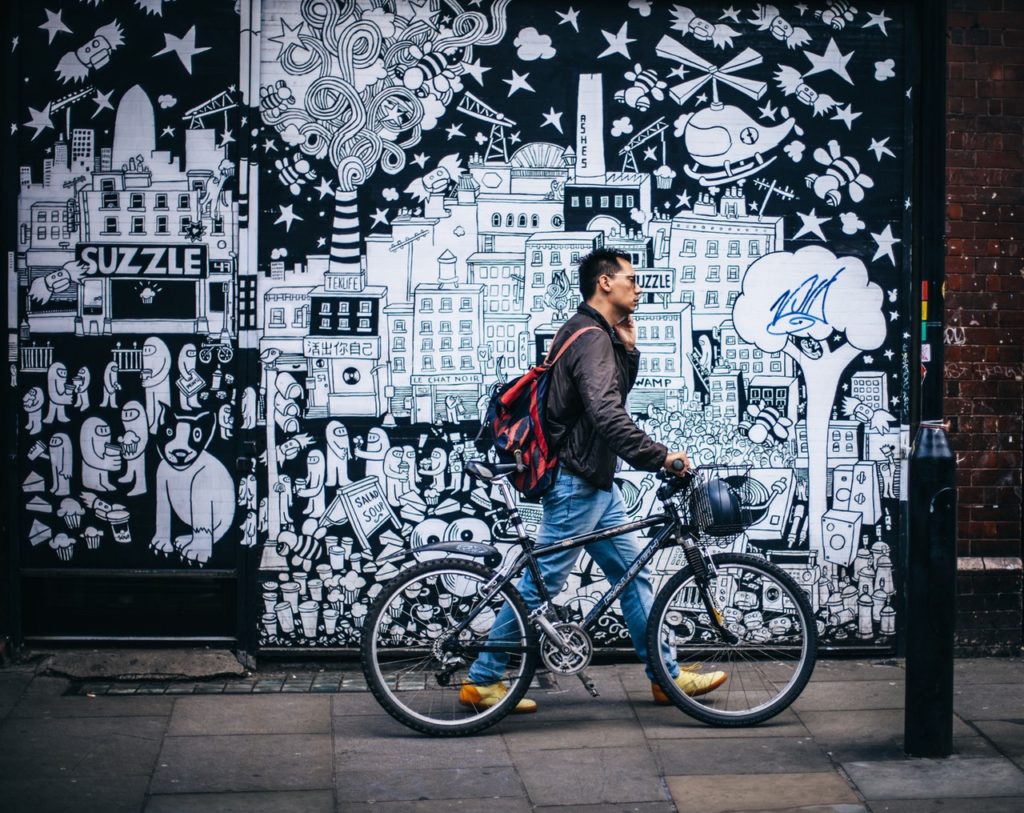 Ease of Movement
An EDC bag should be designed not to be too heavy or stick out and prevent your movement in a busy street or a jam-packed subway. Your running ability should not be sacrificed while having an EDC bag equipped.
A situation often arises when even a most menial looking day can provide you with running challenges, e.g., you might want to catch on a moving bus or be running through a busy pavement to not arrive at work late.
Your EDC bag should handle those situations like a piece of cake.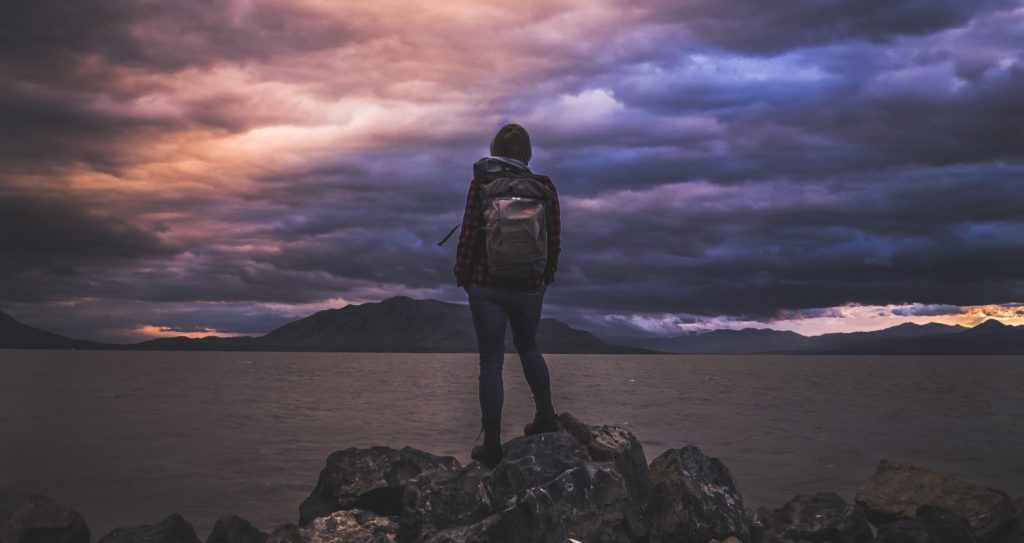 Weatherproof Design
Rigid corrosion resistance straps will ensure that the bag does not fall out when you need it the most. Strong polymers should serve as the primary construction material for the backpack. The backpack material should be water-resistant and durable to protect delicate items such as electronics and important documents.
The zippers should be made up of hard plastic or rust-resistant aluminium to ensure that it doesn't break or malfunction after prolonged use. Water pouches should be firm and designed to avoid spillages.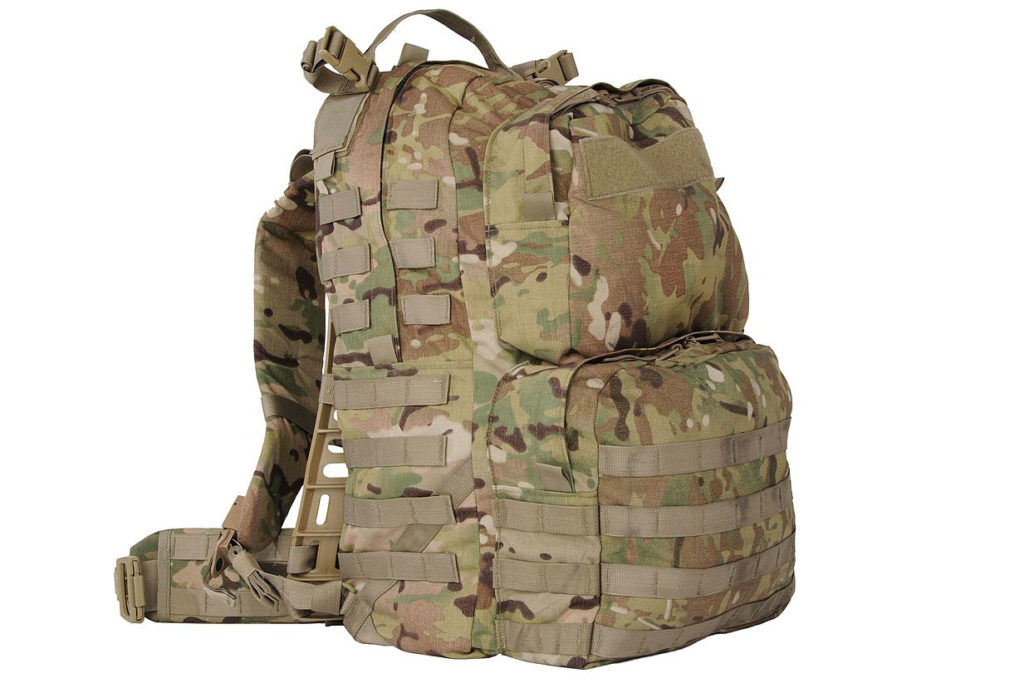 MOLLE Integration
We're talking optional, but useful: MOLLE is an acronym for Modular Lightweight Load-carrying Equipment. MOLLE was first implemented by NATO for its marine corps and has since been a guiding light for backpack design. The ability to improve your bag with the addition of various items, water pouches, and room for tactical equipment is very nice to have. Your backpack needs to evolve with you as you go on with your daily tasks.
Final Verdict
We have established that a well-chosen EDC bag can take an individual to new levels of workflow and accessibility previously unknown to them. Therefore, an individual must pay attention to the small details in an otherwise substantial piece of equipment, supplementing your daily tasks.
Amazon Auto Links: No products found.