This article will give you an overview of everything about the good old EDC knife. What an EDC knife is, what it can be used for and what to look for when buying one. As there are so many options to choose from, it can be hard to select the one that's right for you. But don't worry! We've created this buyer's guide to help you navigate the jungle of pocket knives and will explain exactly what to look for, when selecting your EDC knife. We've also compiled our favorite EDC knives and think that you cannot go wrong with them.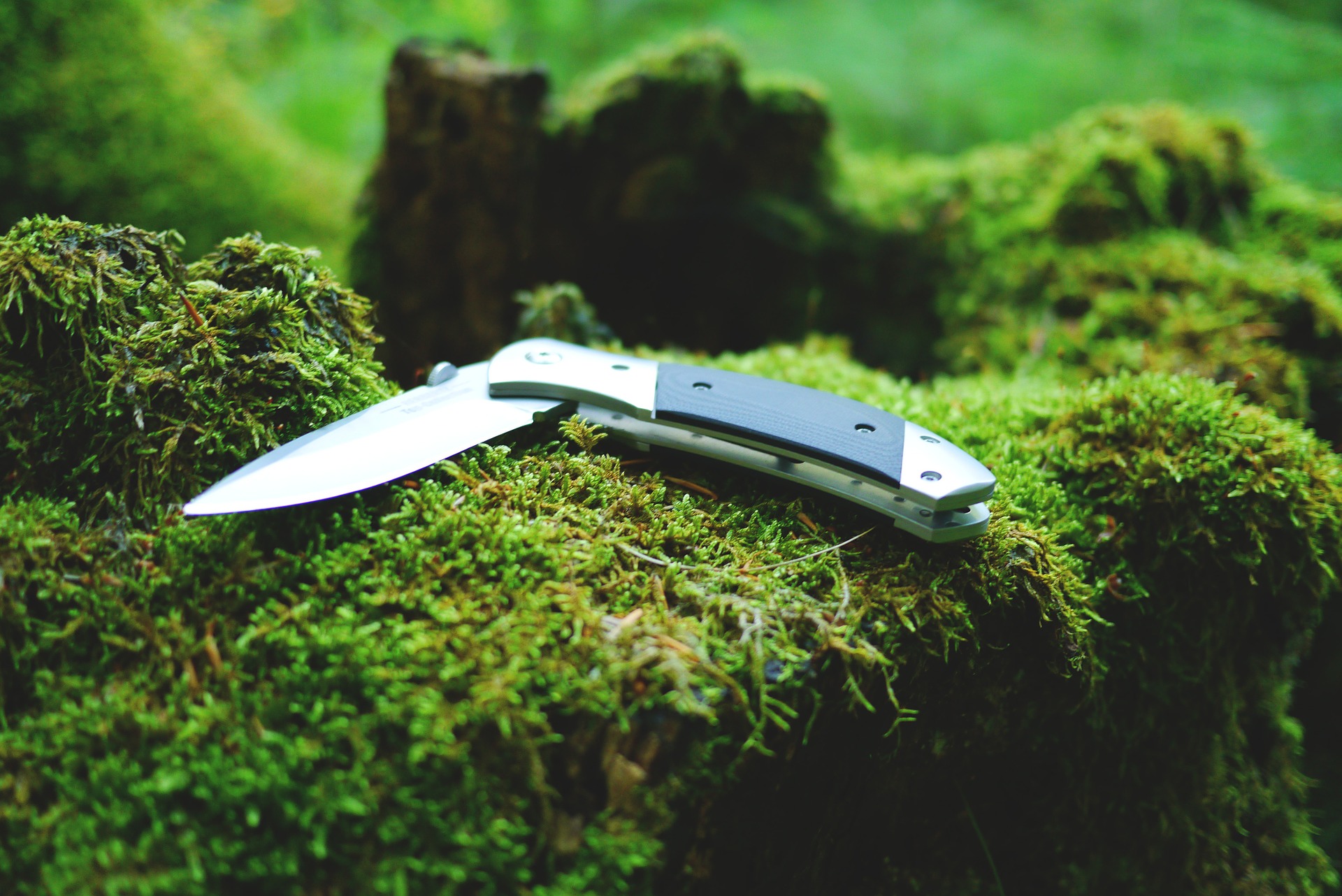 ---
What is an EDC Knife?
An EDC Knife is a pocket knife that is part of your EDC (Everyday Carry). It has become a staple of EDC gear and can come handy in many ways, for example:
Opening Packages
Cutting Rope
Preparing Food
Self-Defense
There are so many different uses, it's clear that this is a handy tool that should be missing in no one's EDC kit.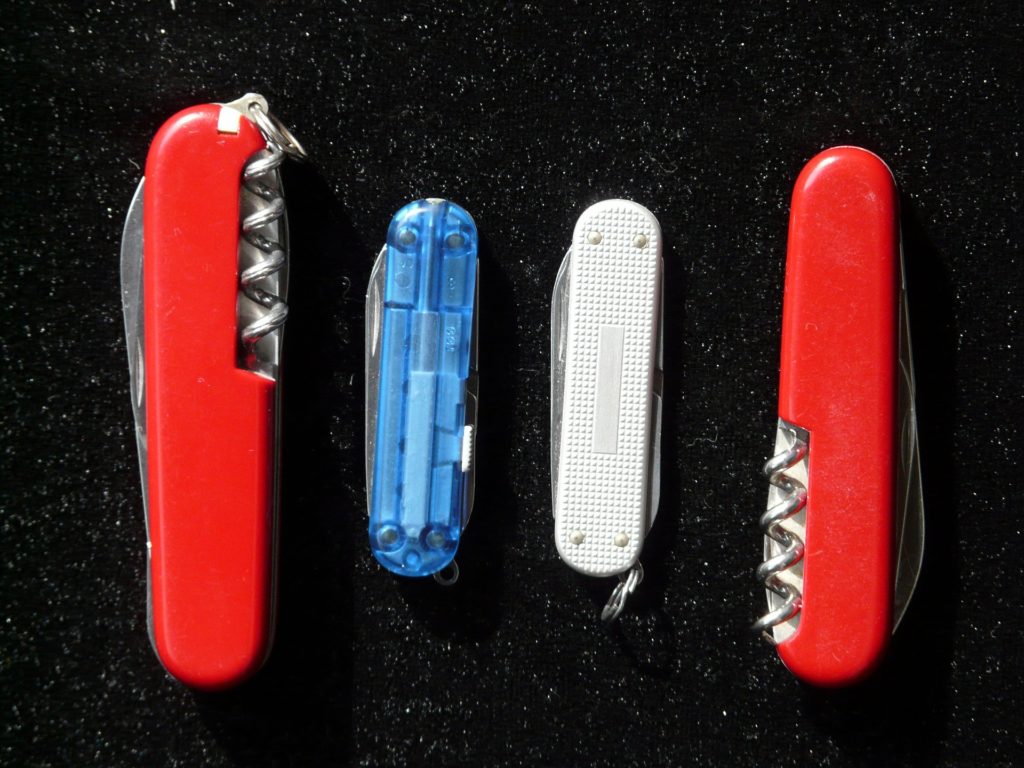 What Makes a Good EDC Knife?
This is question that depends on the main use cases for the knife, but all good EDC knives share these properties:
Easy to handle
Good grip
Quality steel blade
Solid workmanship
Right ratio of compactness & sturdiness
Lightweight
Safety
These factors can vary, depending on personal preference, which is why we will discuss them in more detail in this article.
How to Choose the Best EDC Knife?
Like with all your EDC items, finding the right knife for your kit depends on various factors. For most people, a folding pocket knife (like a Swiss army knife) is the right choice. It should have a locking mechanism, clip, and a blade that is around 2.5 – 3 inches (6.4 – 7.6 cm) long. Others choose a fixed blade for EDC, which requires a sheath, but has other advantages.
The main factors to consider when choosing your EDC knife are:
Size and weight: The best knife is the one you have with you. An EDC knife must be compact and lightweight, so you can easily carry it every day. At the same time, it must be large and sturdy enough to carry out the most demanding cutting tasks. The most popular EDC knives are around 4 inches (10 cm) long and weigh around 3.2 oz (90g).

Blade length and shape: Blade length is always a trade-off: The longer it is, the more cutting edge you have, which can make things easier. But longer also means it can be harder to handle. A blade length between 2.5 – 3.5 inches (6.4 – 8.9 cm) long proves to handle most everyday cutting tasks.
Always check your local knife laws, as there can be restrictions on blade length!

Blade steel: The blade steel used in your knife has an effect on cutting performance, durability, longevity and several other factors. There are various types, like 1095 Carbon Steel, D2 Tool Steel, 420HC, or Sandvik 12C27, among others. We made sure to select and recommend only knives with good steel in this list.

Locking system: A well-designed lock mechanism on your knife makes it safer to use. There are various versions to choose from, but from a safety-perspective, they are all good to use. Also here, please check your local knife laws for restrictions on locking knives.

Handle: The handle is as important as the blade steel. It must ensure you have good grip, comfort and good handling. Various materials are available, such as G10, wood, micarta canvas, and aluminium. This mostly comes down to personal preference, but many people choose G10 as a good all-round material.

Styling: When you've checked all of the above boxes and made your choices, we're ready for the cool factor. Here, it's totally up to personal flavor. You can go more tactical-military, very low key & classy, or traditional & timeless. Whatever suits your style and the rest of your EDC gear best, the sky's the limit!
If you need help, check out our EDC Knife Reviews here:
Amazon Auto Links: No products found.