As of today, the EDC backpack culture has been on the rise, with EDC backpacks serving as a utility as well as a fashion statement. Of course, the common person would be convinced into buying such a backpack of great style and utility. But choosing the perfect EDC backpack for you can be a monumental task on its own.  Let us take a look at the tactical utilities you would need from your everyday-carry bag.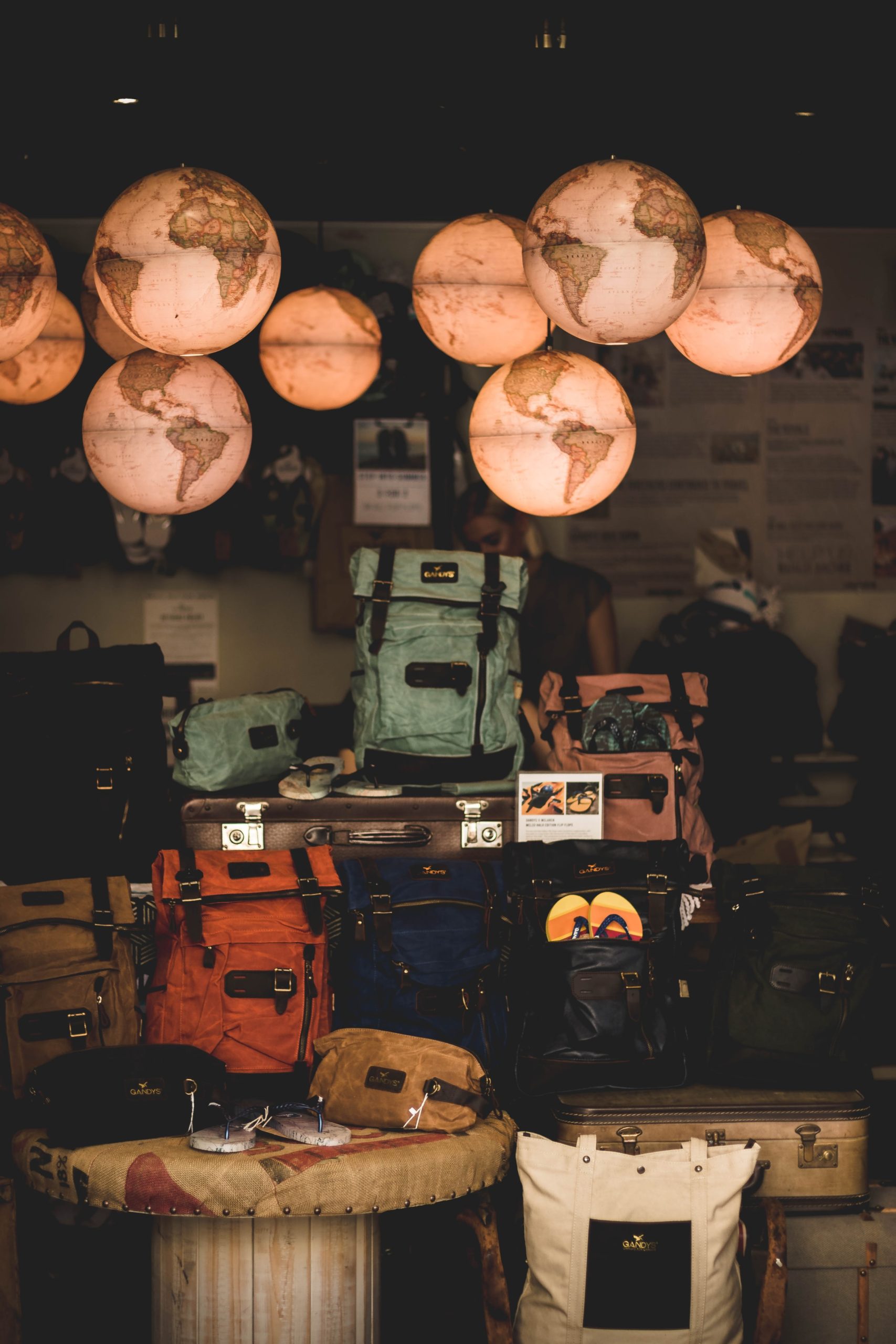 Beginner's Guide to The Perfect EDC Backpack
What To Look For In An Everyday Carry Backpack?
A 'tactical' everyday carry backpack may be inspired by the military practice of keeping the bags full of different space-efficient compartments, zippers, velcro pouches, and spaces for convenient storage of water. Although great in utility, these backpacks are not necessarily made of the best materials and may give in to harsh weather conditions and not prove useful in the long run. Some people look forward to making fashion statements with their tactical gear while for some, EDC backpacks may all be about functionality and tactical use.
Some EDC backpacks can be very loud in their look and feel, while others may have a more minimalistic approach.
Let us take a look at the various components that make a solid, sleek and a fashionable EDC backpack
Materials
If we're talking about materials, then we have to specify that backpack materials should be strong and sturdy enough to take a heavy beating and still not crack or tear. Customarily EDC backpacks should be made up of 500D – 1200D CORDURA nylon fabric (or better). It should be noted that cheap rip-off fabrics are also available in the market like KODRA and polyester. These materials are really weak and not fit for backpacks. These fabrics are heavier and add unnecessary weight to the backpack.
Zippers/Hardware
If the zipper on your backpack speaks of a company name you haven't heard of or is intentionally hidden then chances are they are not of great quality. YKK, TiZip, ITW Nexus, AustriAlpin are some of the brands that you need to look out for as they will help in maintaining the structural integrity of your backpack and keep your stuff safe and secure!
Build Quality
Build quality can mean a lot of different things to different people and may not even be that legible to the untrained eye. While looking for build quality one must look for nylon threads used to sew the backpack together in one-piece. While looking for such qualities one may also do a background check on the company's products, for example, does the company produce in house or do they send out orders to other companies. Such information isn't publicly available and can be found in bits around reviews on products by some people. But then again if a backpack is setting you back by about $200, such searches are anything but unimportant.
Modularity
MOLLE Integration is something that has become a standard practice internationally in backpack companies. MOLLE integration essentially means the capability of adding extra compartments to your backpack or even collapsing unnecessary compartments. MOLLE ensures you get the most out of your backpacks' nooks and crannies that otherwise would have gone unused.
Comfort And Access
Some EDC backpack manufacturers have really innovative ways to transfer the weight of your shoulders to your hips and others just depend on really comfortable straps which is efficient unless there is a lot of weight on your shoulders. Another trait which can make or break a perfect EDC backpack for you is accessibility. How accessible are things in your backpack? Do they tend to be regurgitated as soon as the backpack is opened? Does the backpack have a three way opening system with properly integrated pockets so that you can easily access your important stuff without mixing everything up? All these factors need to be weighed in before you choose for yourself, the perfect EDC backpack.
So What Is The Perfect EDC Backpack For You?
To be fair it entirely depends on your personal need and requirements and we have provided you with the list of features you need to look out for! So we recommend you keep your eyes, (literally and metaphorically) open!
If you need help, check out our EDC Backpack Reviews here:
Amazon Auto Links: No products found.